From the 24th of March first ever WorldSimSeries event with a prize pool starts! This time our promotional partner RingFreaks will not allow any virus to take all the fun away. Until the 19th of April all simracers will have a chance to participate and win a real racing seat on the most extreme race track in the world – Nurburgring (Nordschleife Touristenfahrten). Organisers will reward three fastest time attack drivers with RingFreaks vouchers:
🏆 €500
🥈 €250
🥉 €100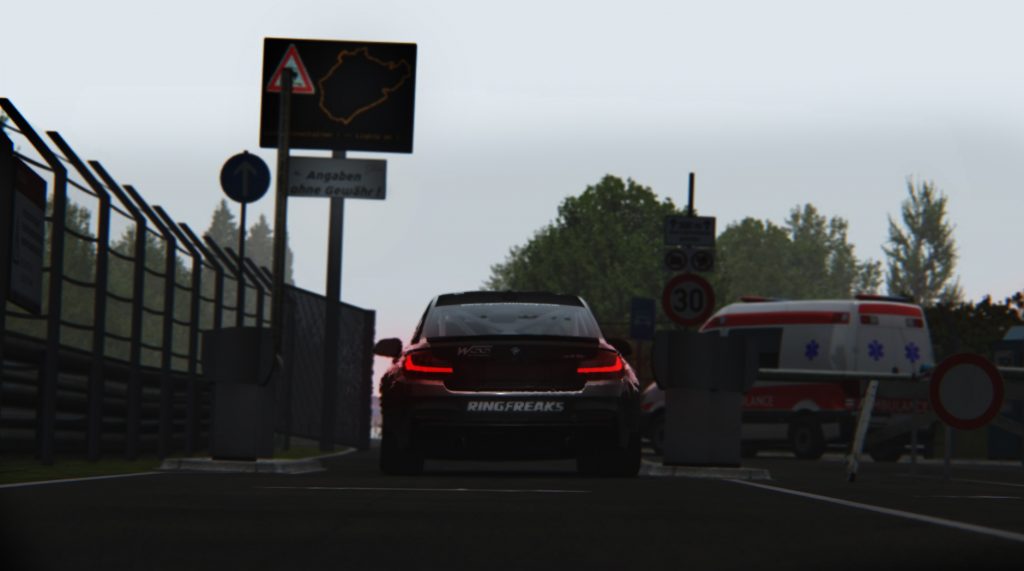 The winners will be able to rent their cars and have a blast on the famous Nurburgring!
Time attack event details:
Entry fee: Free
Car: BMW M235i CUP
Setup: Fixed
Track: Nordschleife Tourist
Session length: 30 min
Sign in to WSS platform and participate in this exclusive event!