This Sunday was a literally roller coaster. The mountainous and difficult track did not lack of action from the very beginning of the race. One of the season leaders Jan Nimz lost the rear end of his BMW Z4 GT3 at the beginning of the race, few laps later the same happened for Domantas Ladauskas who started from P4. The front field mistakes gave room for Jacub to increase the gap by every lap, and cross the finish line in P1 with +00:23.314 margin.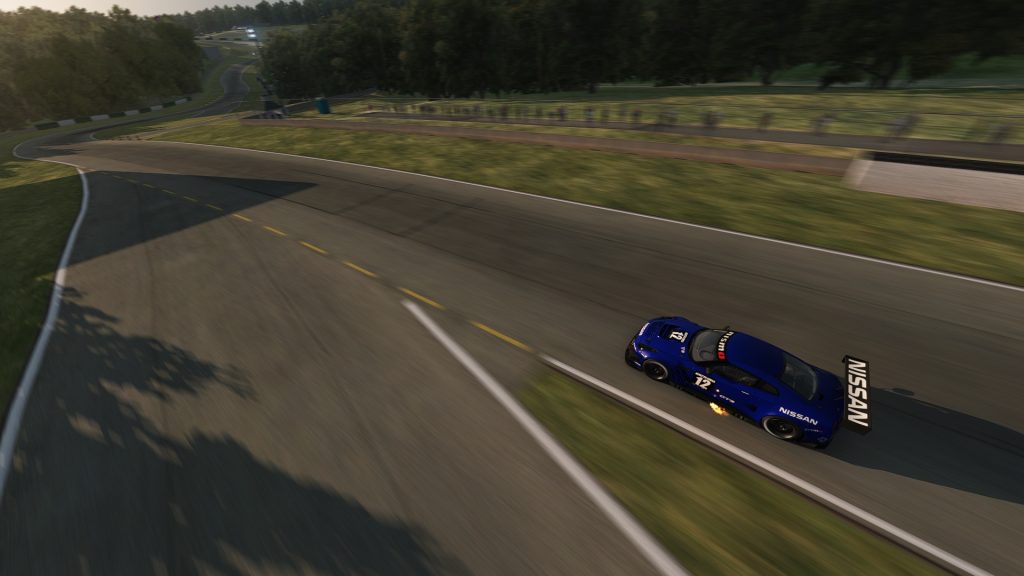 The mid field action was more than hot. A massive accident (where J. Lapo was punished by a time penalty) in the start procedure radically changed the positions in Lap 1 and it gave a lot of action during the race for spectators.
Broadcast of round 3 find here.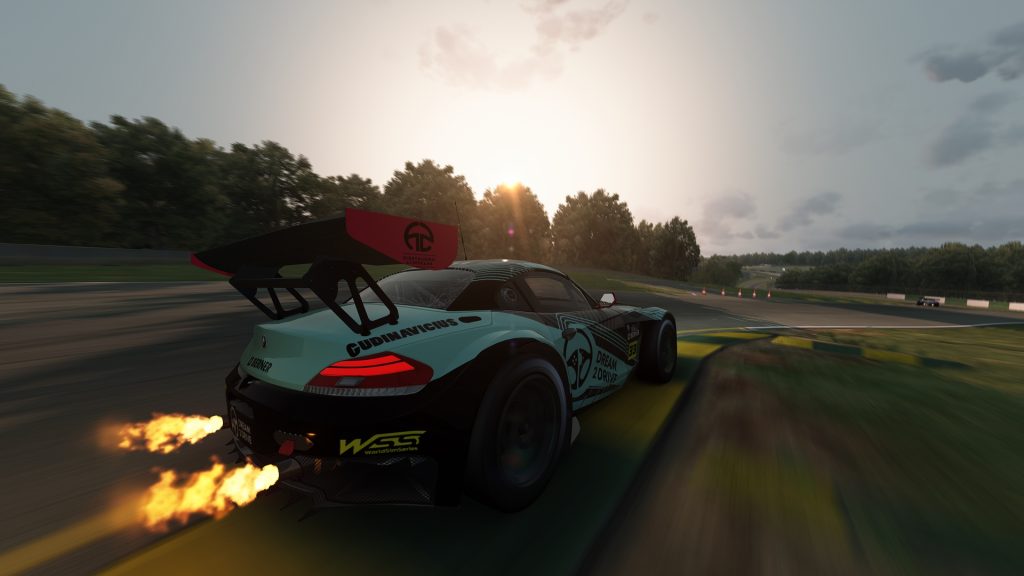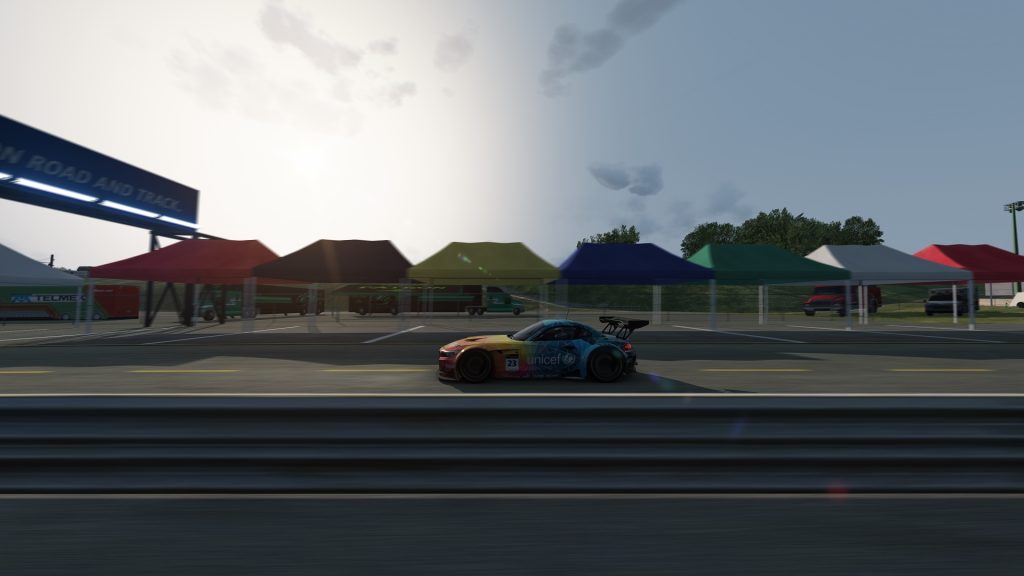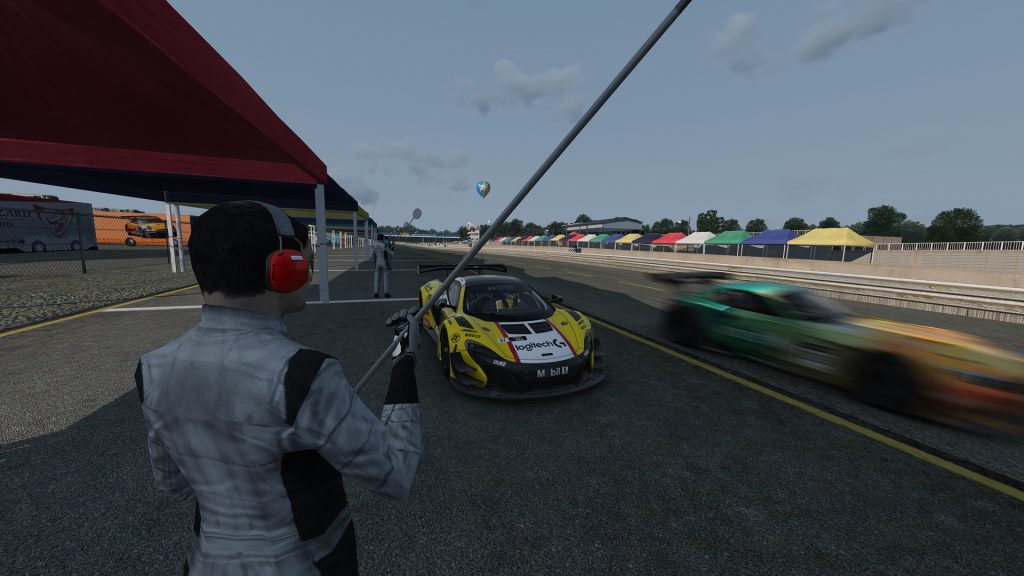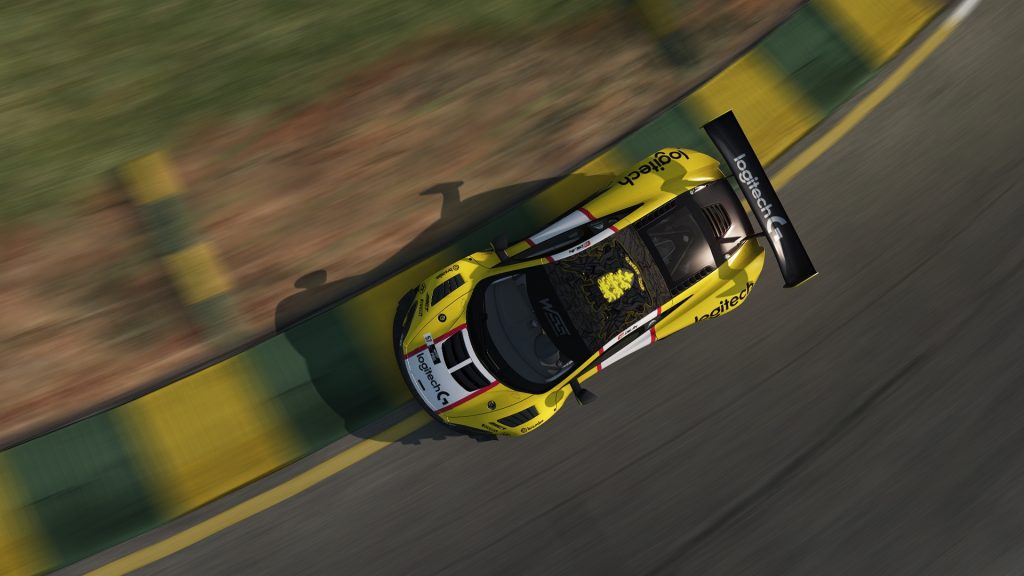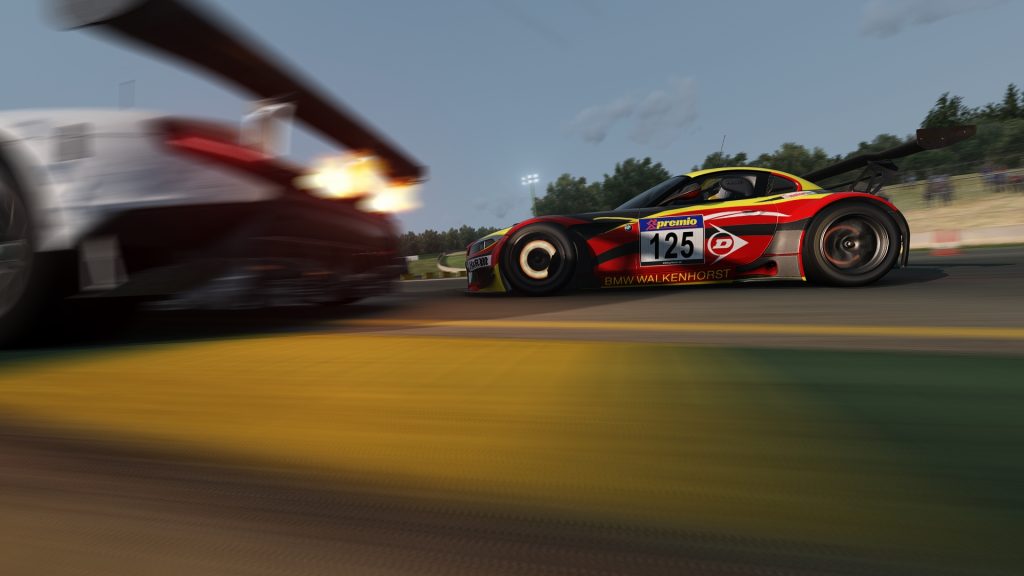 The speed of Jacubs GTR in a straight caused a lot of discussion for many. The judges are in discussion about small BoP update for upcoming round that will happen @ Zandvoort.
Official round 3 results.
Division 1
Division 2
Overall championship standings after round 3