One of our most favorite event organisers had a very successful first time attack event and decided to push the ladder up and host a much more challenging series for our community – the "RingFreaks GT3 endurance series". Not only they committed for a bigger prize, they also add some hardcore souce into the mix!
8 rounds (1 per week) in the most famous racetracks in the world including the last event on the Nurburgring.
2000€ prize rewards for the overall standing winners (1st to 10th positions)
Get your seatbelts ready and join this 2 months fight to be the king of Virtual GT3 series.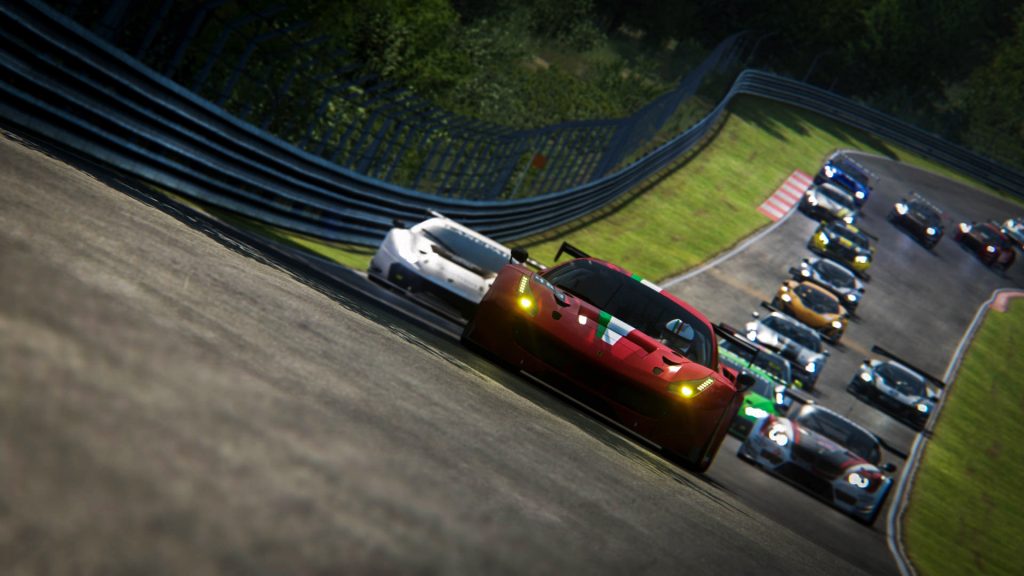 The cars for the series are Assetto Corsa GT3 cars with custom BOP balance Of performance (kg / restrictor):
BMW Z4 GT3 (12/0)
Ferrari 488 GT3 (10/0)
Lamborghini Huracan GT3 (24/8)
McLaren 650S GT3 (32/0)
Mercedes-AMG GT3 (8/8)
Nissan GT-R Nismo GT3 (5/0)
Porsche 911 GT3 R (2/0)
It's forbidden to change cars after Round 1 of the Championship.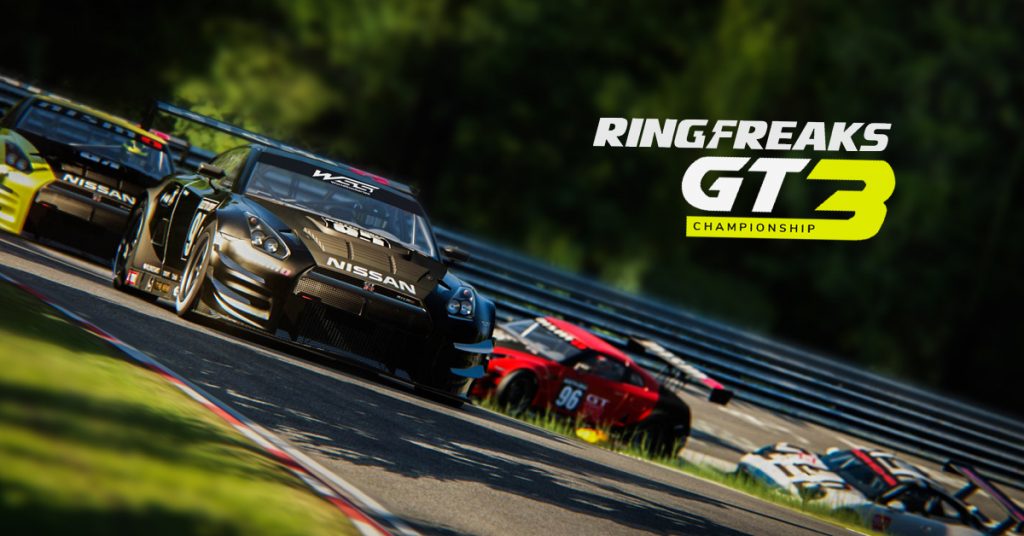 RingFreaks GT3 endurance series rounds:
26.05.2020 Round 1, Mugello
02.06.2020 Round 2, VIR
09.06.2020 Round 3, Spa
16.06.2020 Round 4, Suzuka
23.06.2020 Round 5, Imola
30.06.2020 Round 6, Bathurst
07.07.2020 Round 7, Macau
14.07.2020 Round 8, Nordschleife-Endurance
Prizes for overall standings:
Ring Freaks will reward drivers with vouchers for racing on the most extreme track in the world. You will be able to rent their cars and have a blast on the famous Nurburgring!
🏆 1st place 600eur
🥈 2nd place 400 eur
🥉 3rd place 250 eur
4 place 150 eur
5-10 places 100eur
Races will be promoted and broadcasted on social media channels.
Also did started GT3 SPRINT SERIES every-hour races which are in sync with same cars, tracks and conditions. Improve your race craft and setup!
More info here.