We are happy finally to announce our collaboration with BaTCC and WorldSimSeries E-BaTCC Sim Racing Series! While we are still forced to sit in our home and garages, no-one can stop us from sim racing together with World Sim Series and winning this amazing Grand prize – "Arrive and Drive", fully paid racing weekend in a BMW E90 325 CUP car in BaTCC series Round 3 at "auto24ring" race track, taking place on August 13th to 15th 2020.
The series are split into two stages:
1) Pre-Qualification session:
In the Pre-Qualifying event the driver must set 3 consecutive lap times that will be recorded as its final result.
Drivers can use Porsche GT4 Clubsport and Seat Leon Dream 2 Drive cars.
1 hour of Pre-Q session costs 5 eur.
The Pre Qualifying event will determine the TOP 100 drivers that will be eligible to compete for the Grand Prize in 5 consecutive events.
2) Race sessions:
Round 1, DeWALT Grand Prix(High speed ring), 10.05.2020
Round 2, Nemuno Ziedas Grand Prix, 24.05.2020
Round 3, Parnu Summer Race, 07.06.2020
Round 4, Botniaring Grand Prix, 21.06.2020
Round 5, Grand Finals Riga (combined track), 05.07.2020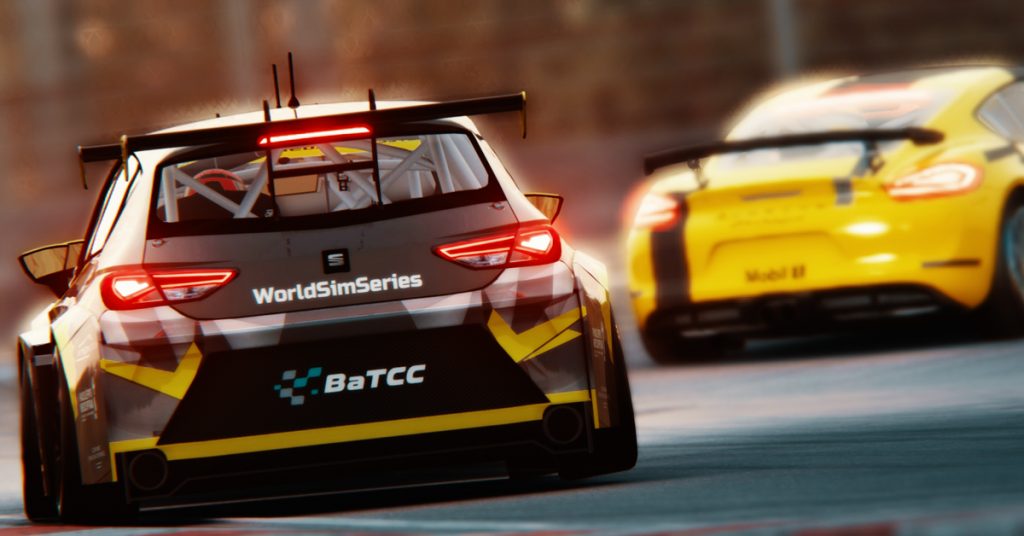 60 minute race with Porsche GT4 Clubsport and SEAT Cup Racer cars will fight in the same class;
The entry fee for every race event is 10 EUR;
Races will be promoted on social media and broadcasted Live in the main Baltic media channels.
The prize includes:
Rent of a race ready BMW E90 325 CUP car for the BMW 325 CUP sprint event;
Entry and Season fee of the series and the event;
New set of tires;
A mechanic and race engineer for the weekend;
Paid tests before the event.;
Basic insurance in case of an accident(up to 2000 EUR damage).
Check for more info in event regulations.